Boosting Decisions, impacting on results
We are a Decision Management consulting firm and work with our clients around the world to boost their results through decision making.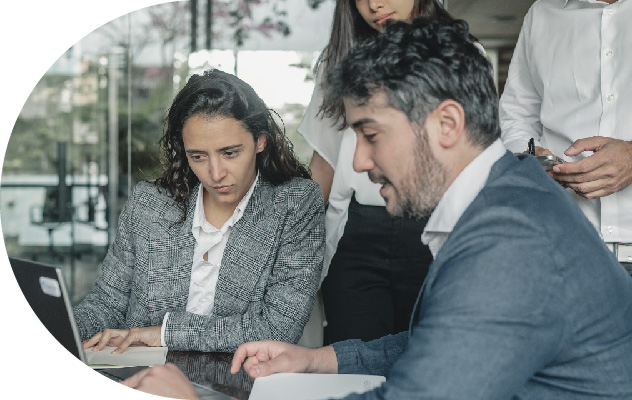 Technology is a powerful ally when it comes to improving decision-making processes. The key is to define which decisions should be optimized through digitization, based on their impact on the business and their optimization potential. What questions do we need to ask ourselves to focus on the right decisions and maximize their value? What are the steps to follow in the decision optimization process?
Solutions
We help our clients make high-impact, growth and productivity decisions.
We develop organizations to decide more and better, and we leverage data to optimize the way decisions are made.
Our clients
Some of the clients we work with.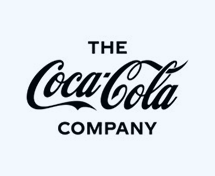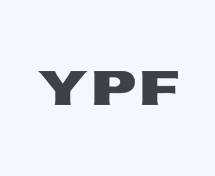 Our work
A selection of insights to reflect on and boost ideas.
A consumer goods company set a very challenging 5-year growth ambition and invited us to co-design a strategy to meet that challenge. The client's team had identified that the planning…
Insights
A selection of insights to reflect on and boost ideas.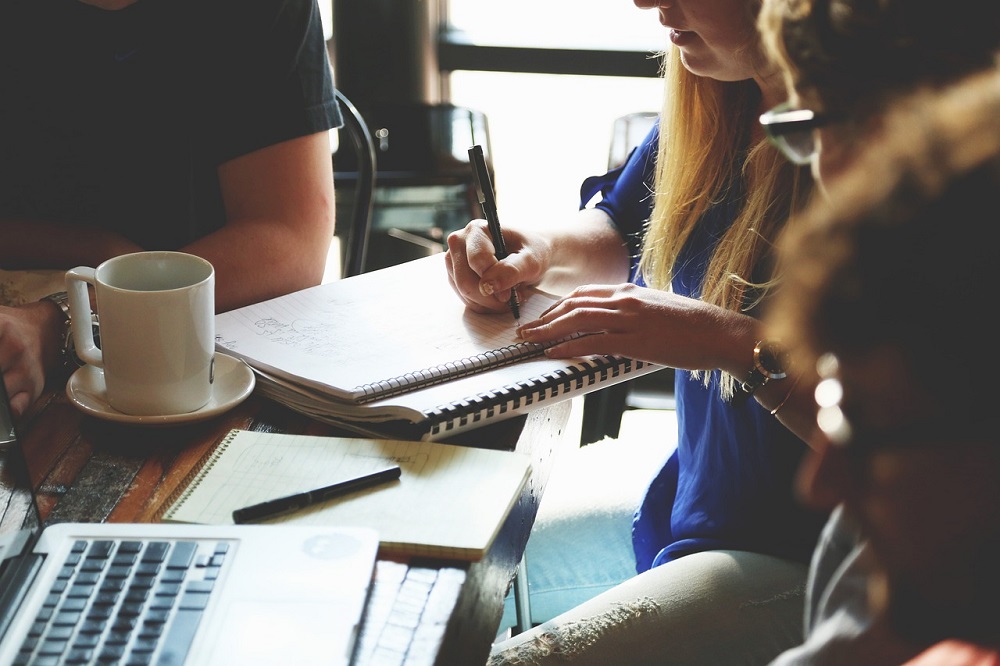 How to design business plans that enable us to leverage uncertainty as a competitive advantage, in a context that is changing at an ever-increasing pace.
How to streamline decision-making processes and tools to improve agility and boost results.
How to design meeting systems focused on the decisions that matter to ensure they create the greatest value.
How to unblock the decisions that accelerate business growth and capture maximum potential.
How to prioritize and empower the most impactful decisions for the business with the most appropriate level of digitalization and intelligence.
Deciding with others: dynamic organizations for better collaboration How to design a way of working that breaks down silos and communication barriers that slow down businesses. This 15-minute webinar is…
Careers
Would you like to be part of a team of curious people, passionate about analyzing problems and generating impactful solutions in the most important organizations on the planet?
See our proposal.