Boosting Decisions, impacting on results
We believe decisions transform people's lives, work and their business environment. That is why we help organizations to boost the way they make the decisions that matter most.
Solutions
We help our clients make high-impact, growth and productivity decisions.
We develop organizations to decide more and better, and we leverage data to optimize the way decisions are made.
Our clients
Some of the clients we work with.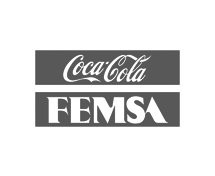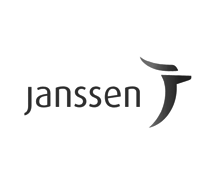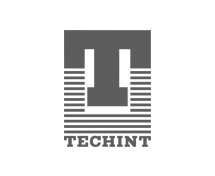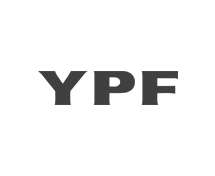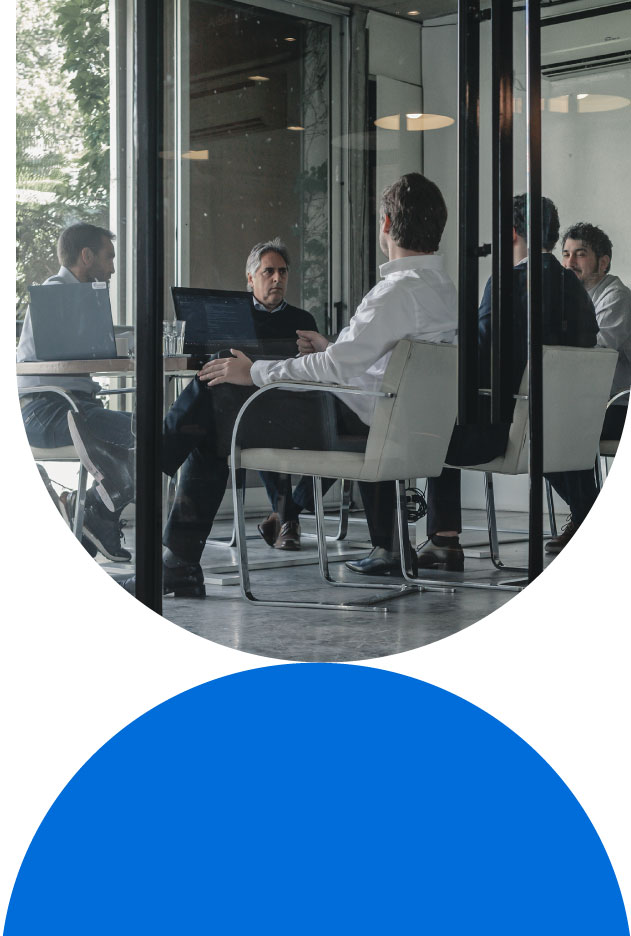 Boosting Inspiration
A selection of insights to reflect on and boost ideas.
Companies today are dazzled by access to data and the computational capacity required to process…
Boosting results
in real life
A selection of success stories to boost results. Learn more about how we help our clients.
A consumer goods company set a very challenging 5-year growth ambition and invited us to…
A consumer goods company invited us to think together how to optimize their decisions, using…
Decisions in companies are made by many people, they follow very different methods and dissimilar…
A consumer goods company in Asia called us in to improve its operational agility in…
We worked together with a leading consumer goods company in its operations in Mexico and…
The Exploration and Production area of a leading oil and gas company allowed us to…
A private oil and gas company in Latin America invited us to analyze and rethink…
We boosted the results of a global bank by helping them decide on the optimal…
We helped an international pharmaceutical company streamline the decision-making process at the regional level. To achieve…
Boosting Careers
Would you like to be part of a team of curious people, passionate about analyzing problems and generating impactful solutions in the most important organizations on the planet?