People &
Organization
Decisions
Boosting organizational capabilities, empowering people.
Boosting organizational capabilities, empowering people.
We believe that by designing organizations to make more and better decisions, greater results are attained.
Designing the right structure and governance model is essential to get the most out of the defined strategy. Assigning clear roles, designing effective routines, and promoting the precise skillsets will make things happen.
Our approach is focused on promoting and generating the internal decision-making capabilities that organizations need by operating the right levers, in the best way. We believe that when organizations are designed for a purpose, better decisions are made at all levels and in all areas, resulting in greater accountability and agility.
Want to learn more?
Here are some of our success stories.
We boosted the results of a global bank by helping them decide on the optimal design of the structure that, aligned with the digitalization strategy the company is carrying out, would allow optimizing the allocation of resources and generating synergies between key functions.
We helped an international pharmaceutical company streamline the decision-making process at the regional level. To achieve this, we used our decision agility methodology, which allowed us to ensure the balance of decisions at the different levels of the organization, reduce the number of actors involved, and empower the levels closest to each operation when appropriate.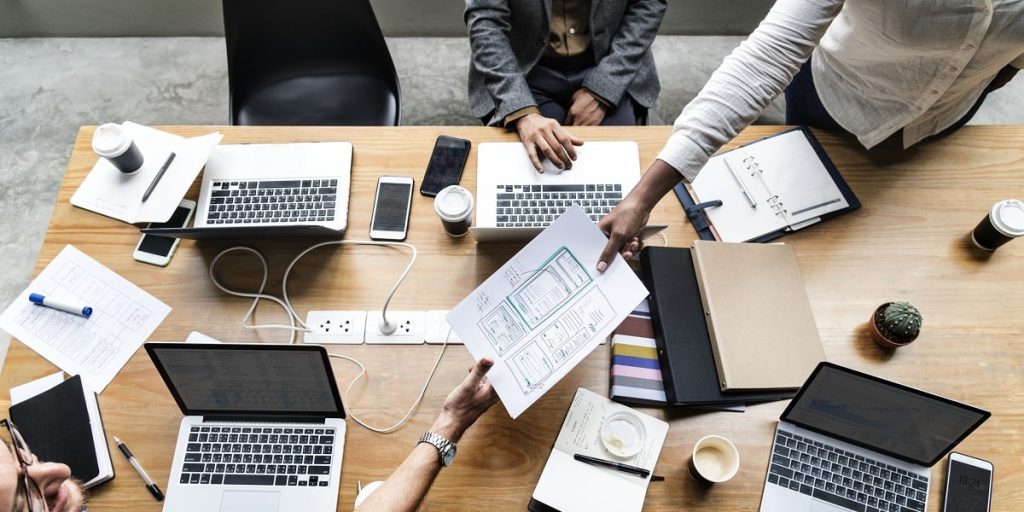 We freed routines that took up 1 hour every day at all levels of an FMCG company, reducing over 30% of hours in meetings per year, by focusing routines on decision-making and accompanying them in the adoption of new habits. To understand the current situation and define where we wanted to go, we used our routine agility index that includes 4 components: Focus, Productivity, Simplicity and Brevity.